Hi, I'm Blake Smith.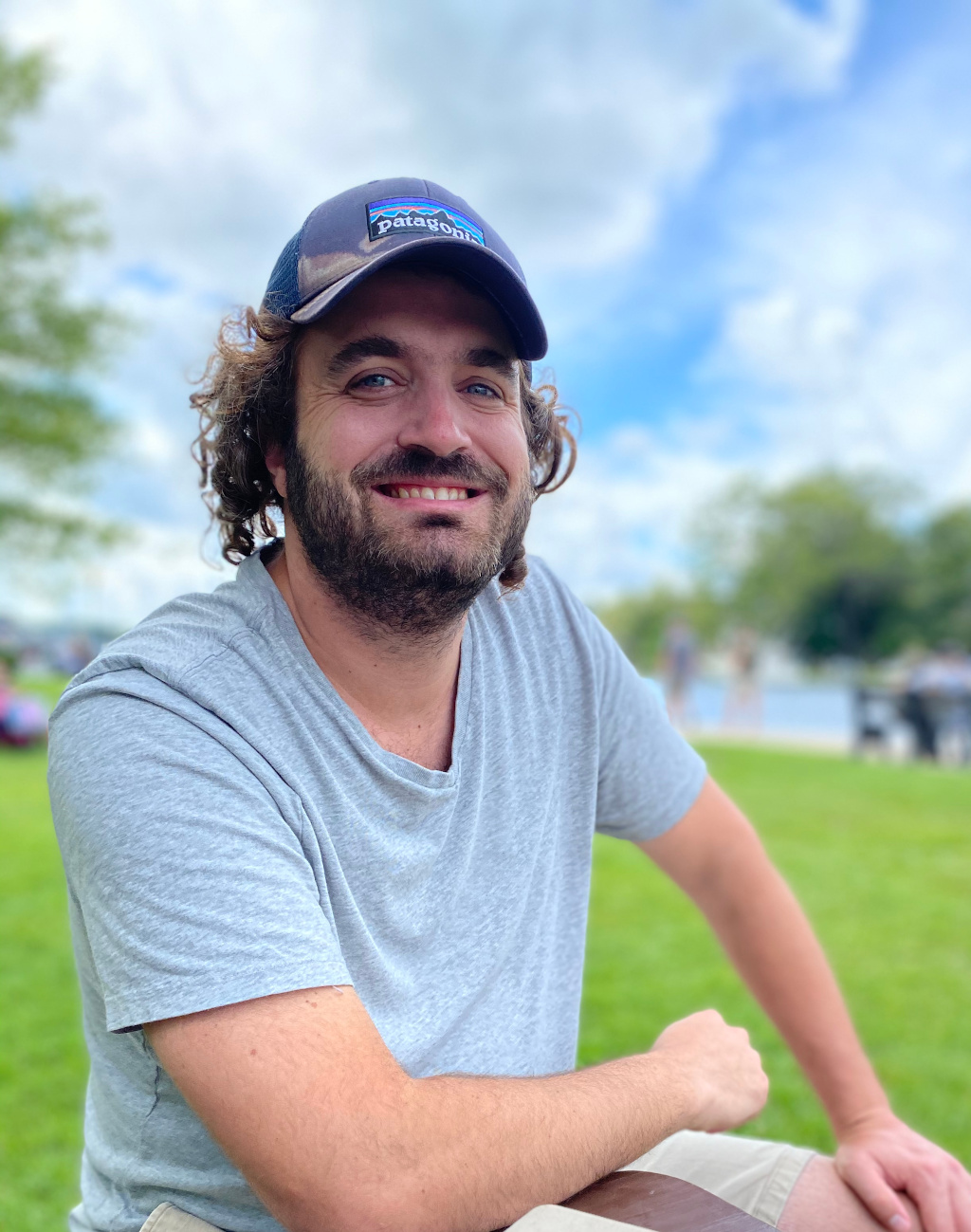 Since I was 10 years old I've programmed computers. I have worked on everything from pixel pushing to pointer arithmetic; on high profile products, as well as large support infrastructure. Most of my work revolves around web technologies and creating backend data systems. My areas of technical focus are around distributed systems and simple and scalable cloud stacks. In the past few years, I've also taken an interest in hardware design, including schematics, PCB layout, and firmware / HDL developement. For a list of my recent projects, see my projects page.
I live and work in Chicago, IL USA. I love to read, write, run, and spend time with my wife and family.
You can tweet me on Twitter, friend me on Facebook or lurk me on LinkedIn.